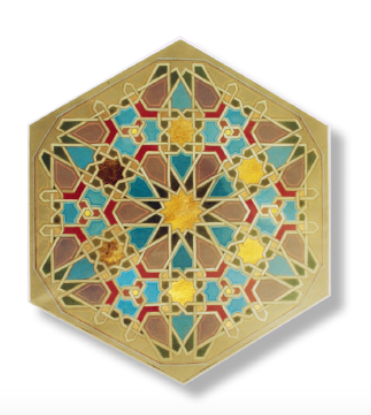 99-day Intensive Retreat Course
Wednesday, 25th November, 2020 18:00
Wednesday, 3rd March, 2021 20:00
Return
---
This course, which takes Ibn 'Arabi's 'Wisdom of the Prophets' as its core text is intended as a follow-on to the 40-Day course. It is open to anyone who has participated in the latter retreat, or completed a previous Six-month Course/Two-year On-line Course or similar preparation.
To Book:
Please email secretary@chisholme.org
Tel +44 (0)1450 880215 to find out more.
Read past students' experiences here...
Read more about the unity of existence here