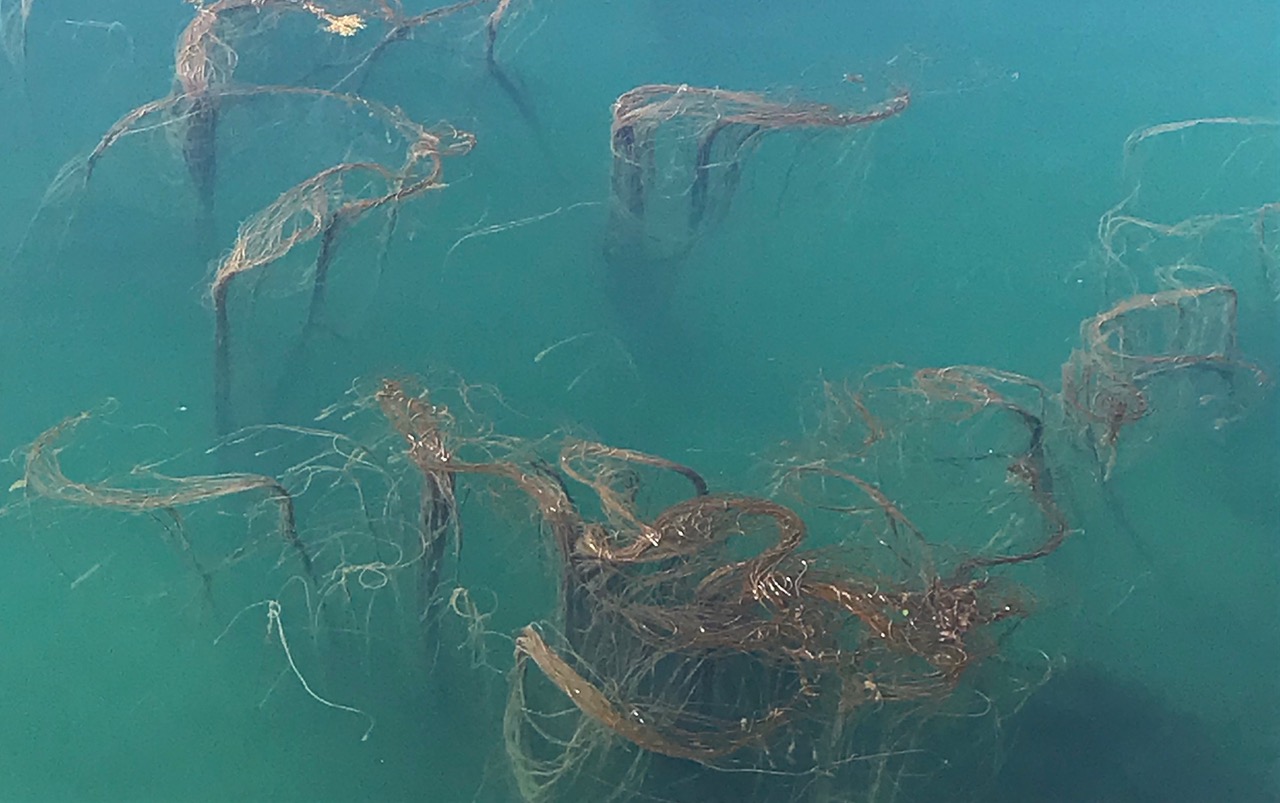 Meditation: 4 week Online Course
Monday, 25th January, 2021 08:30
Monday, 15th February, 2021 10:00
Return
---
4 weeks: Monday 25 January to 15 February 2021
The group meets once a week on a Monday morning from 8.30am – 9.45am (UK time) using the Zoom platform.
Meditation could simply be described as the experience of attending to what is present.
We set time aside to open with curiosity to the grace which sits close to the surface of our experience. We might imagine that meditation transforms us into a better version of ourselves. But this is not the case, it is more simple than that. Our willingness to sit with silence is met by an abundance of what already is.
The course acknowledges that meditation is an embodied experience. It covers the fundamentals of how posture, sensation and the presence of our breath helps to settle us into the spacious quietness of plenitude. And quite naturally there is more; as the benevolence which is inherent comes to the fore and is the place for all that moves as us.
This friendly course takes place within the support of a small group, which includes the opportunity to share conversations about the joys and challenges of our practices. It is suitable for everyone, whether you are new to meditation or whether you want to deepen and sustain an existing practice.
It is asked of attendees that you come to all four weeks of the course.
Cost: Suggested offering: £30 Participants are invited to give the £30 to support the work of the Chisholme Institute. You can give more or less than this sum, dependent on circumstances.
Hosted by: Derek Elliott Derek has been involved in offering and developing these courses since their inception. He has been involved in the Chisholme Institute since the early 70's. Derek is a practicing yoga teacher and also works as a contemporary furniture designer. He hosts groups and courses in meditation and breathwork in the Oxford and London areas.
For course inquiries and booking please email derek@discoveringunity.org