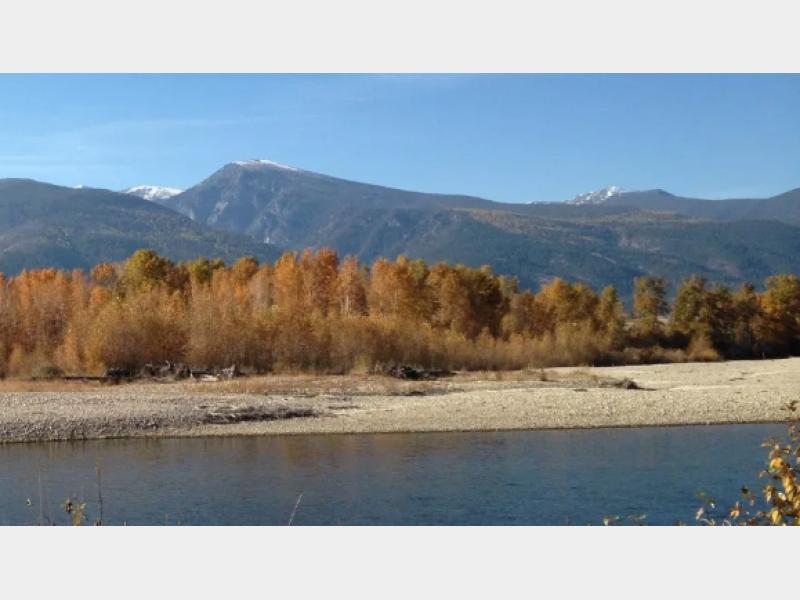 In the beginning...
Chisholme Blog | Tuesday, 4th October, 2016
Sarah Snyder first came to Chisholme from Montana, USA in 1998.
In Luna River Voices, her 36-part blog, she tells of her time at Chisholme working on the estate as a member of staff. She records her first impressions, doubts and imaginings, then develops her narrative over the course of her two-year stay recording her experiences and insights. Her blog uses pseudonyms – Chisholme itself, for example, is named Braemar. Luna River Voices is personal, quirky and very entertaining, and easily accessible for the general reader. For those who were here at the time there is the added enjoyment of being reminded of a special time – and fun in trying to decipher the pseudonyms.