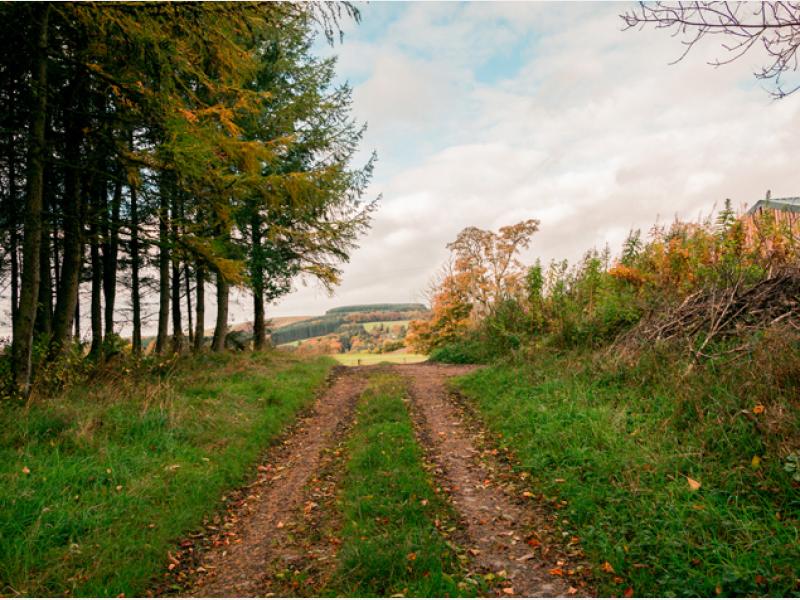 Single Vision: week two
Chisholme Blog | Saturday, 12th November, 2016
Conversation week: Saturday November 19 to Saturday November 26
Following the first in-depth conversation week dedicated to serving what Chisholme can offer for the future, you are invited to a further week of open enquiry. You can also attend Dr Lloyd Ridgeon's talk on the life and times of Awhad al-Din Kirmani on the morning of Sunday 20th.
This is a wonderful opportunity to hear a speaker of this calibre in the intimate, contemplative setting of Chisholme, and to engage with Dr Ridgeon on what he has uncovered. Read more about the talk here
Come for the whole conversation week, or for as long as you are able.
It feels really essential that as many as possible come and participate in this open enquiry. It is for all of us.
Costs for participation will be just by donation, both for residents and non-residents.
Give according to your own means. To book please email secretary@chisholme.org, Tel 01450 880 215.
Read the full report on the first week of conversation here
The report is long, covering the entire week, but don't be deterred by this. Many valuable insights are being uncovered.
If you are not able to attend in person, but would still like to join the conversation please email Richard Gault principal@chisholme.org with your contributions. These will be shared during the conversation in the Mead Hall.