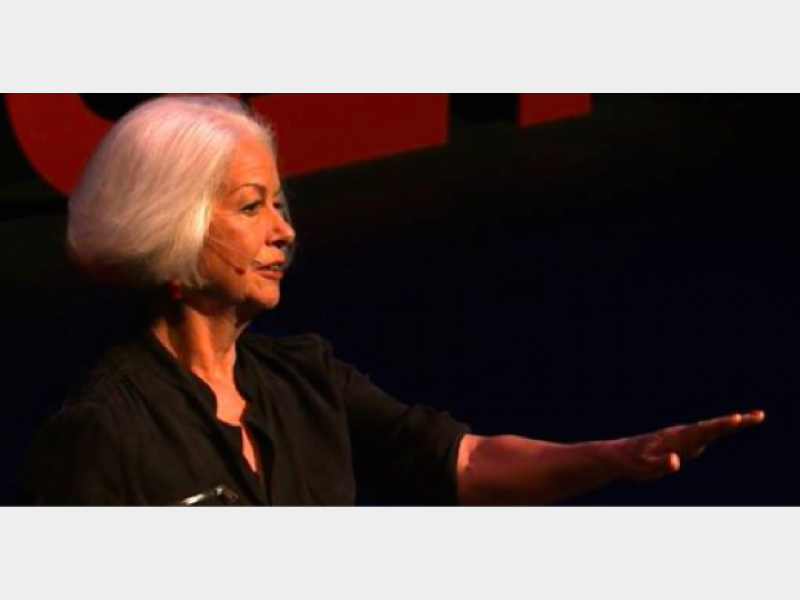 Building Peace: with Scilla Elworthy
Frances Ryan | Saturday, 13th May, 2017
Many people feel powerless in the face of what they see on TV or read in the news - a world in crisis, with wars and violence erupting across the globe.
Chisholme is delighted to be hosting a one-day workshop on Sunday 28 May, for all those who want to step out of helplessness.
Come and apply your own personal skills to do something about the challenges now facing us.
We'll spend time responding to the question"what can I do about all this?"
We'll investigate not only the myriad opportunities for service opening up, but also look into the skills we all need if we are to be effective in our chosen actions.
Scilla Elworthy PhD has been three times nominated for the Nobel Peace Prize. She is founder of Peace Direct, which works with local peace-builders in conflict areas, and was adviser to Peter Gabriel, Archbishop Desmond Tutu and Sir Richard Branson in setting up 'The Elders'. She co-founded Rising Women Rising World in 2014, and teaches self knowledge to young social entrepreneurs.
"We need individuals like Dr Elworthy to start the work of preventing war…This has been my personal dream for many years." His Holiness the Dalai Lama