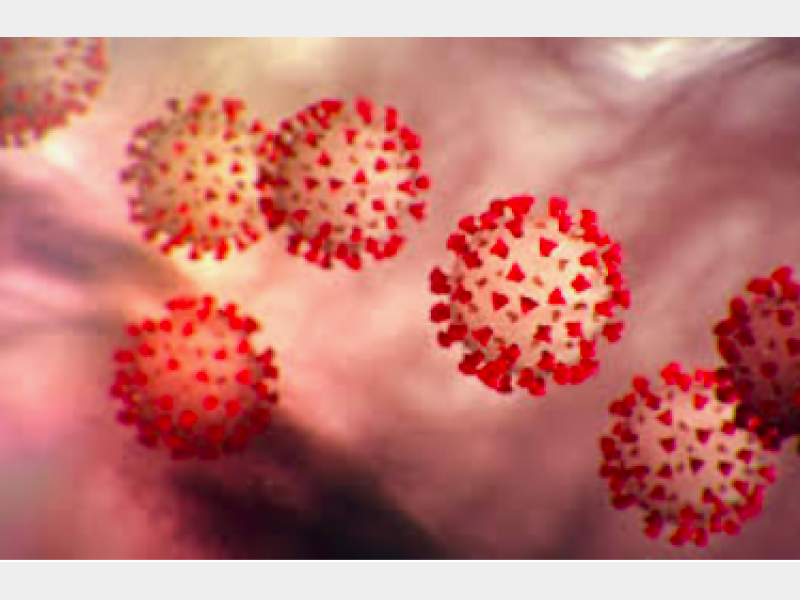 Corona Virus and Chisholme
Frances Ryan | Thursday, 12th March, 2020
Corona Virus and Chisholme:
In order to establish that there is no Corona virus at Chisholme we will be closing our doors to all visitors for 7 days as of Friday 20th of March . This seems a very basic responsibility we owe to all who want to come in the future. Anyone scheduled for a solitary retreat up the hill will be received as normal but with special protocols put in place - please contact us directly for details.
After this period we are proposing that all short-term activities including casual visits, volunteer weeks and one-week courses be cancelled or postponed until further notice. The monument and graveyard will of course remain open to people paying respects. The current information suggests the virus is expected to peak in late May early June, after which it is possible we can re-open for all of the above. Other scenarios suggest a much longer lock down. We'll have to wait and see.
However, this situation, far from being a negative thing, presents us with a unique opportunity. Following the 7 day quarantine and assuming corona virus is not found here, Chisholme will remain open to those who are able and prepared to stay at least until the virus pandemic has begun to recede and after they have gone through a basic 7 day quarantine process on arrival.
If you would wish to come and be here for this potentially very productive longer term then please get in touch as soon as possible to discuss how this can happen for the benefit of all. There is much to be discovered here at the moment in terms of the meaning of the place and its wider cultural purpose as well as a great deal to do, to prepare for the future.
Thank you all for your continued support
from all at Chisholme.
Regarding the virus: The NHS has put out a good information page on the virus; see here for details...