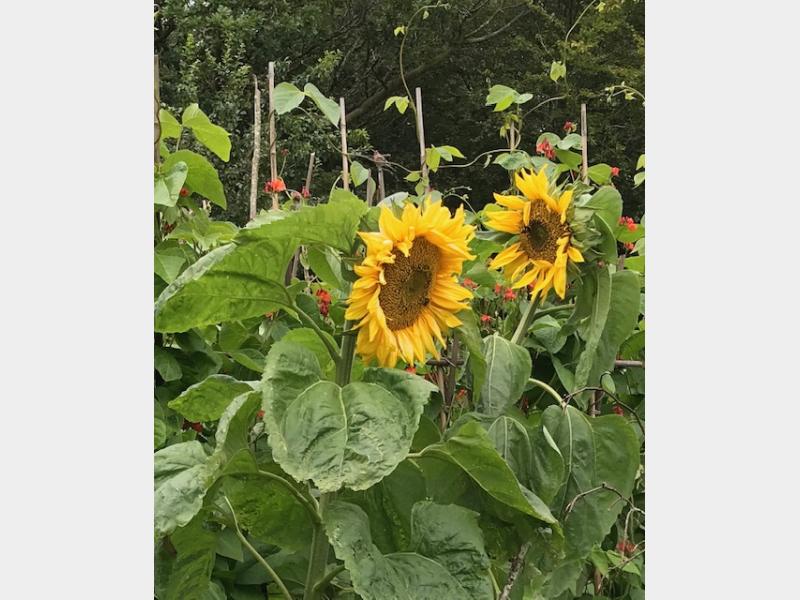 Update for the 2020/21 winter period
Frances Ryan | Friday, 11th September, 2020
Corona Virus and Chisholme:
Volunteers are welcome to come during the day and work in the garden and on the estate. Current social distancing guidelines and hygiene practices must be followed.
It might be possible to accommodate some visitors for overnight stays, but that will depend on government guidelines which are changing daily.
For ONLINE programme and residential winter courses see Calendar
Thank you all for your continued support from all at Chisholme.