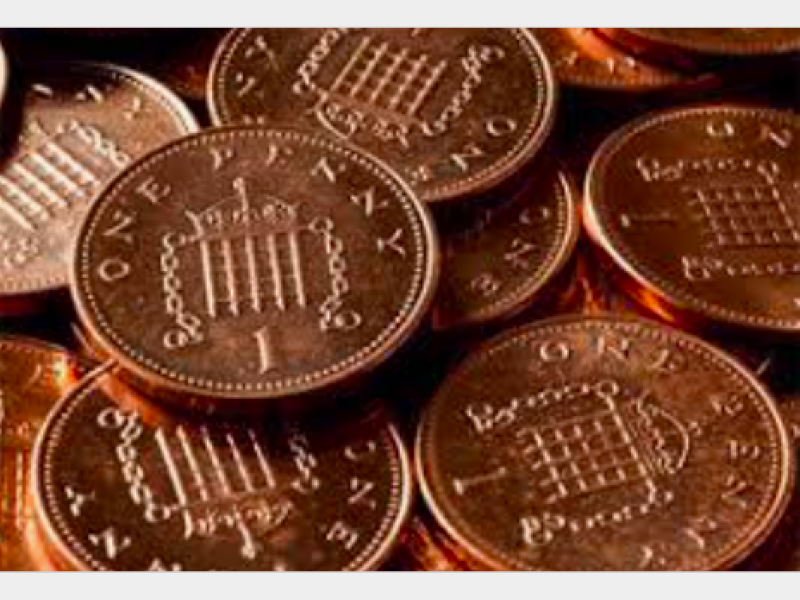 Penny Fund closes
John Brass | Saturday, 10th October, 2020
The Penny Fund has been closed.
The Penny Fund for New and Needy Students, Santander R10841221BRA, was closed at the end of September 2020, and the remaining amount sent to The Chisholme Institute, as an aid to the students who are on the 40 day Course.
The Fund was started in 1985 by Bűlent Rauf, who was in Oxford at the time. He gave 50 pence to Adam Dupre and John Brass telling them to go into the Abbey National Building Society and open an account in their names, the purpose of which was for older students and friends to put in their loose change, and with this help new and needy students who wanted to attend courses.
Over the years an amount was sent to the Secretary at Chisholme for the beginning of each long residential course in October. The action resembled a slow breath, in that the fund would be almost depleted except for a token amount, and then slowly built again - emptied and filled up.
Bearing in mind the changes in banking since its inception, the present signatories, John Brass and Aliya Ryan, felt that the fund had served its purpose.
They would like to thank all those who contributed over the years.
To make contributions to the Student Fund, please pay directly into this Chisholme Bank Account:
The Chisholme Institute Project Fund
Lloyds Bank
Sort code 30-94-92
Account 07311214 Please quote as reference 'Student Fund'
Many thanks!