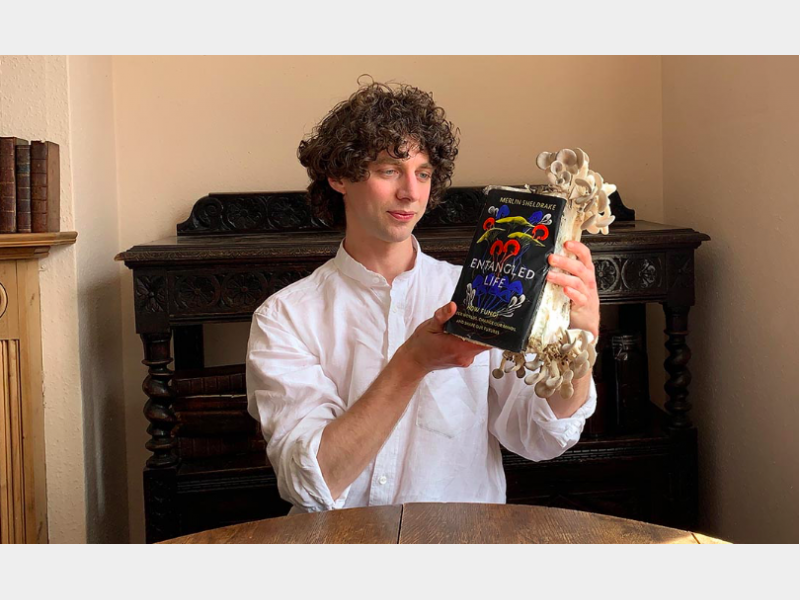 Entangled Life
Frances Ryan | Monday, 25th January, 2021
Here is the review of a book which seems to be of particular relevance to us today.
From climate change, consciousness and modern farming practice to city planning, well-being, philosophy or the meaning of life – whichever way we look, fungi seem to have something important to teach us.
Isabella Tree – of Wilding fame [2] – has said that it 'changes the way we need to look at life, the planet and ourselves' and it does, indeed, seem that almost every page reveals some new, hitherto unsuspected wonder.
Read the full review here in the Beshara Magazine – Entangled Life