Dedicated to the art of self discovery
The most beautiful learning and the greatest is to know yourself
The guiding principle at Chisholme is the essential Unity of all Existence. This wholly inclusive perspective is the basis of all the wisdom traditions and lies at the heart of everything that happens here.

This education is of particular relevance today, for those who are motivated by a strong desire to know themselves according to this One Essential Reality, and to be in service to this in themselves and in the world.

Chisholme is located on a beautiful 187-acre estate in the rolling hills of the Scottish Borders. It offers both the context and the support for retreat and self-discovery.

Visitors are welcome, but please email secretary@chisholme.org in advance of your visit.
The paths and woodland areas of the Estate are open to visitors and walkers.

News and an invitation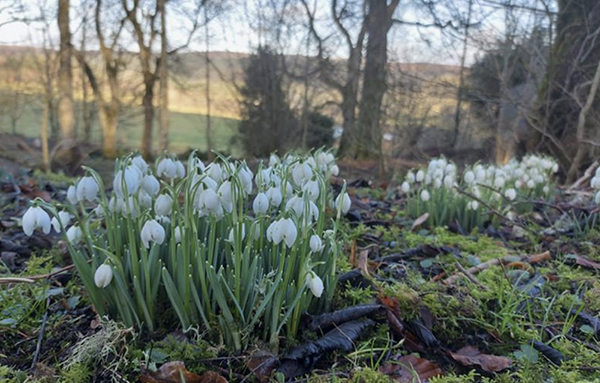 You are warmly invited to join an ongoing enquiry through conversation, study and practical work, throughout the coming spring and summer months. We trust that through sitting together and asking, in humility and selfless receptivity, whatever now needs to be known will be made known. Come and participate whenever you can, for a few days, a week or perhaps for longer. Read more...