Dedicated to the art of self discovery
There is only One Existence, therefore the unfolding of the destiny of the world as a global entity, and the individual destiny, is indissolubly interrelated. Bulent Rauf (1911–1987)

Chisholme offers an education for those who are convinced of our potential as human beings for goodness and positive effect on this earth, and who wish to be of service to it, to love and to learn.

Chisholme is located on a beautiful 187-acre estate in the rolling hills of the Scottish Borders. It offers both the context and the support for retreat and self-discovery.

Visitors are welcome, but please email secretary@chisholme.org in advance of your visit.
The paths and woodland areas of the Estate are now open to visitors and walkers.

News and an invitation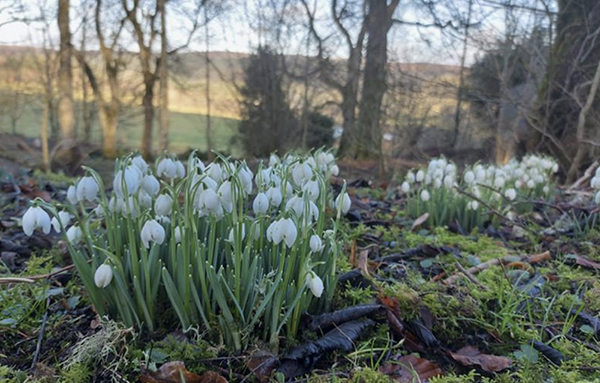 You are warmly invited to join an ongoing enquiry through conversation, study and practical work, throughout the coming spring and summer months. We trust that through sitting together and asking, in humility and selfless receptivity, whatever now needs to be known will be made known. Come and participate whenever you can, for a few days, a week or perhaps for longer. Read more...