The Chisholme Institute is a place wholly dedicated to understanding that all existence is essentially one. Its exclusive concern with unity informs all the life and work of the place, and all its residents and visitors.

Chisholme is a fully immersive learning environment for anyone wishing to come to know their self – who they really are, beyond race and gender, religion and belief, in the light of such unity. This knowledge is transformational.

It is a place of research, to advance our understanding of the interdependency of everything, in the ecological and spiritual spheres, as well as the economic and cultural, for example.

The educational focus is a constant throughout the year. The door is open to true seekers, to those enquiring, and to all those looking for something, perhaps without knowing what… It is open to those wishing to lend a hand as volunteers, and those wanting to learn. To all, Chisholme's welcome is warm.

A programme of courses is offered throughout the year, at different levels depending on prior learning and experience. Every course engages the whole person. Each is rooted in the same study, work, meditation and devotional practice that is Chisholme's fertile ground, cultivated throughout the year.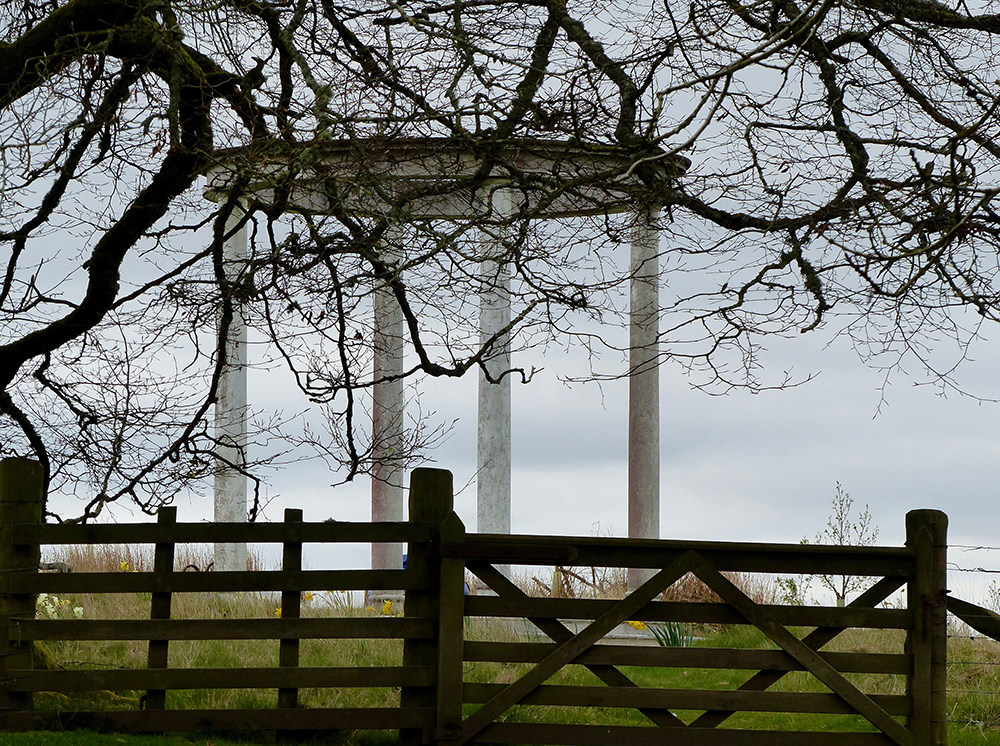 To arange your visit please contact secretary@chisholme.org


Monument photo by Asya Pearl