Working and long-term volunteering at Chisholme
In whatever capacity you are at Chisholme, we are all nonetheless both students and guests. As students, we all live, work and practice together to explore our understanding of existence as a single unity.
Work opportunities at Chisholme are first and foremost educational positions and are part of a learning environment for all. All positions at Chisholme are available within the spirit of Equal Opportunities and in fulfilment of the requirements of the Disability Discrimination Act. Read more here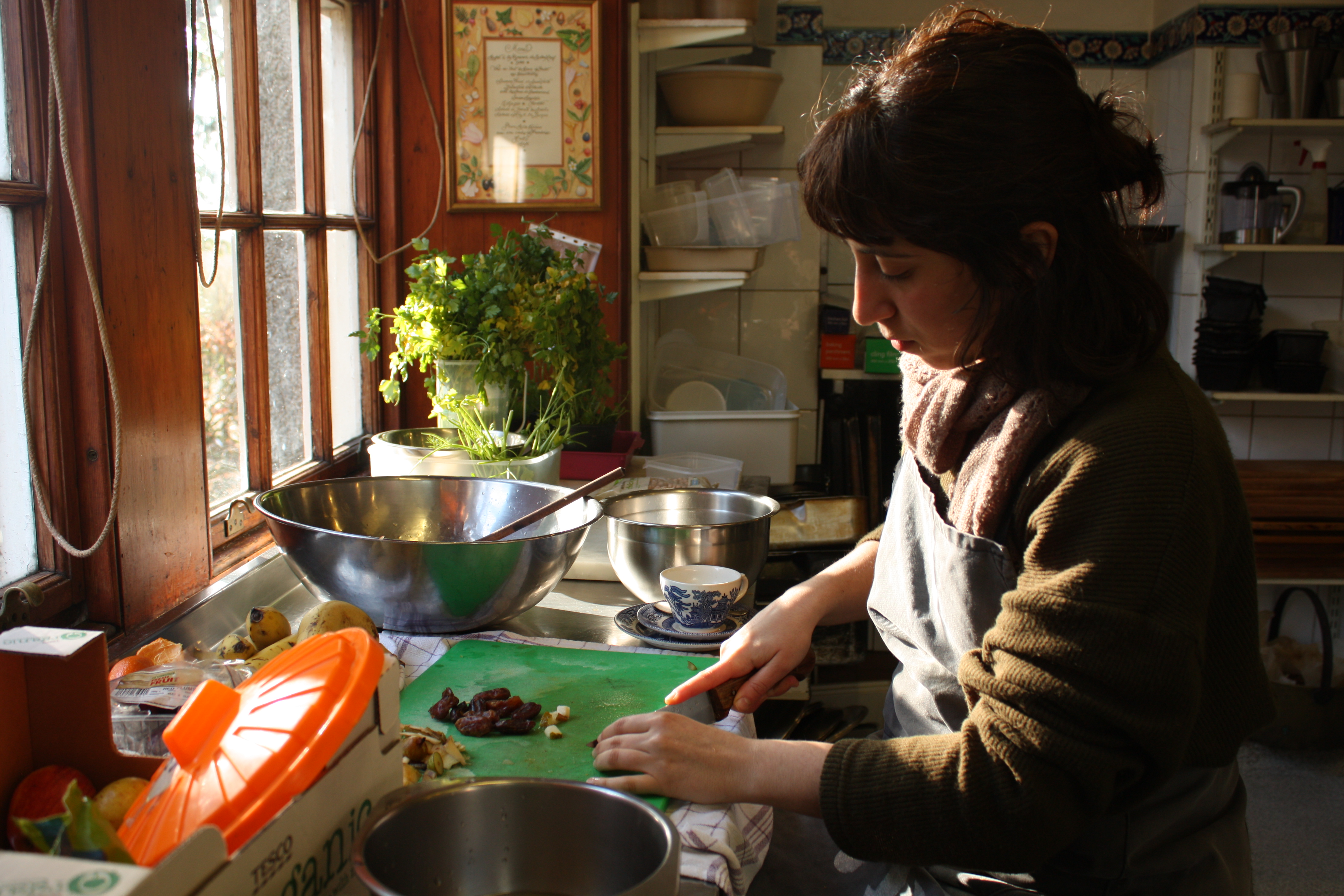 Positions are residential and include full board and lodgings. If needed you may receive a subsistence payment to help you financially.
People with all kinds of skills are appreciated and can find a place at Chisholme.
Positions are often filled through first volunteering in order to become familiar with the ethos of the education offered.
To find out more, please contact
secretary@chisholme.org
Tel +44 (0)1450 880 215

Photos by Elna Jane Pearl