The Summerhouse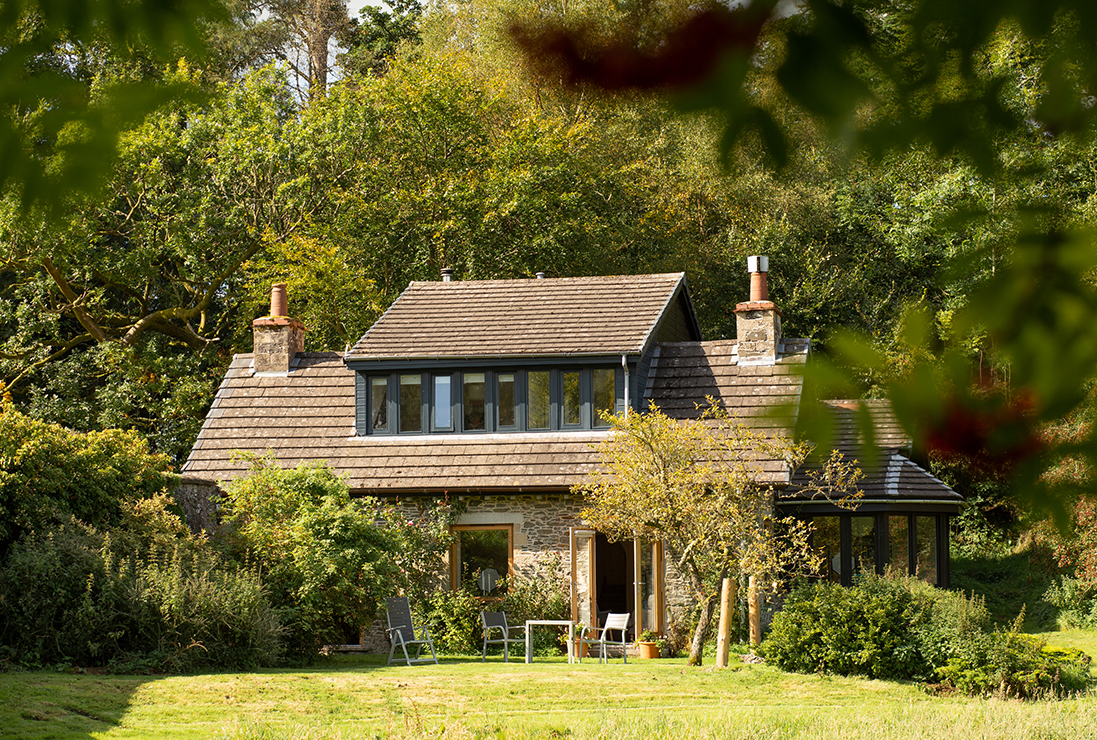 Thanks to a generous donation, the Summerhouse has been fully renovated and is now available for holiday rentals throughout the year.
The first guests were welcomed in October 2020 and since then the house has attracted a constant stream of good reviews – see some of the comments below.
The Summerhouse sleeps six, with two double bedrooms (one ensuite), and two single rooms with a family bathroom. There is a fully fitted kitchen, log-burning stove and unlimited wifi. It has a delightful and secluded garden overlooking the lake, a private access road and parking immediately outside.
For more details, please visit the website, summerhousestays.co.uk
You can check availability, book and pay online.
Bookings are handled by Kathy and Michael Tiernan who can be contacted on 01289 386404 or 07800638935 if you have any queries. Bookings placed on the website are free of commission and are at least 15% cheaper than the Airbnb prices, where the house is also advertised.
All income from the Summerhouse is being applied to further refurbishment projects at Chisholme.

Comments:
I feel privileged to have been able to stay in this wonderful, peaceful serene property. Everything was perfect. It was an absolute joy. I'd love to return.


This was one of our favourite holidays. Everything was just perfect if you're looking for a quiet and peaceful place away from the city noise. The summerhouse was clean and everything you need is provided in the house. From appliance instructions, maps and brochures cutleries and all. All beds were fresh comfy and made up nicely. In the living room was a stunning view of the lake and you could watch the swans all day long. We're lucky to have a nice weather so we're able to watch a perfect sunrise. Plenty of walks around the area. Thanks Katherine for such a great host and Geoff who's so nice and just a call away around the area. Looking forward to go back xx


We had a wonderful time during our stay, the house has anything you could possibly need, and it's both stylish and cosy. We loved the little nook with views of the pond. The log burner in the living room makes it the perfect spot to stay in on a cold, rainy day. The location is idyllic, close enough to amenities in Hawick but peaceful and removed from the hustle and bustle....the hosts left some great recommendations for walks in the vicinity - the landscape surrounding the area is beautiful. Will return!


The best AirB&B I have stayed in. Stunning location. Peaceful and serene. Spotlessly clean. Amazingly quick responses. Gorgeous bath tub. Beautiful wildlife – eagle and a deer! Can't wait to go back here.