Volunteering
As a volunteer at Chisholme you are appreciated for who you are, not only for what you do.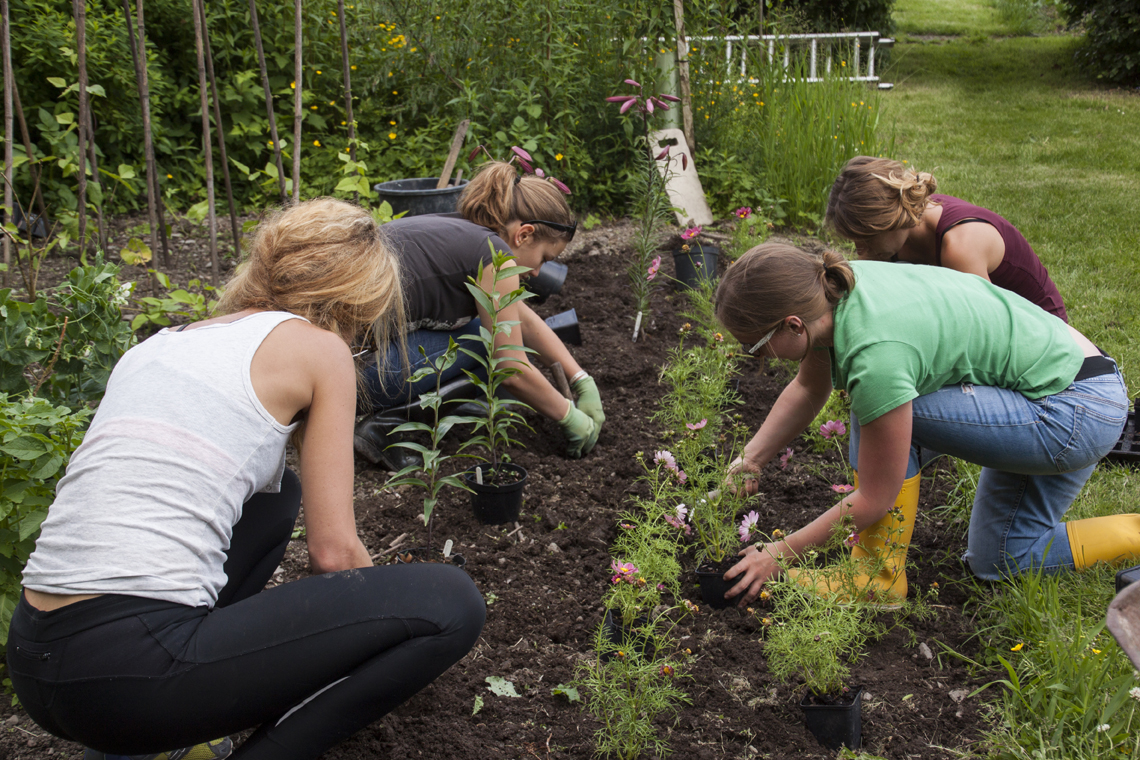 Opportunities to volunteer vary depending on the time of year and current programme. Activities are many and diverse: you might be asked to work in the organic garden, take care of the chickens, work in the woodland, split and stack timber for our wood boiler, help prepare rooms for new guests, pick wild raspberries, prepare food in the kitchen and much more.
As a volunteer you are invited to participate in meditations, study of wisdom texts and other of our practices. You will be part of a team, and there will be ample opportunities to ask questions of us and of yourself!
But most importantly, you will be living and working in a place that supports the discovery of your own potential. Chisholme is a school with the guiding principle of the unity of all being. Once glimpsed, this is a vision – or mystery – that can transform our understanding of ourselves and the world.
Financial contributions:
We usually ask for a small daily contribution towards the basic cost of accommodation and board. Please contact us to discuss details.
For more information, please write to the secretary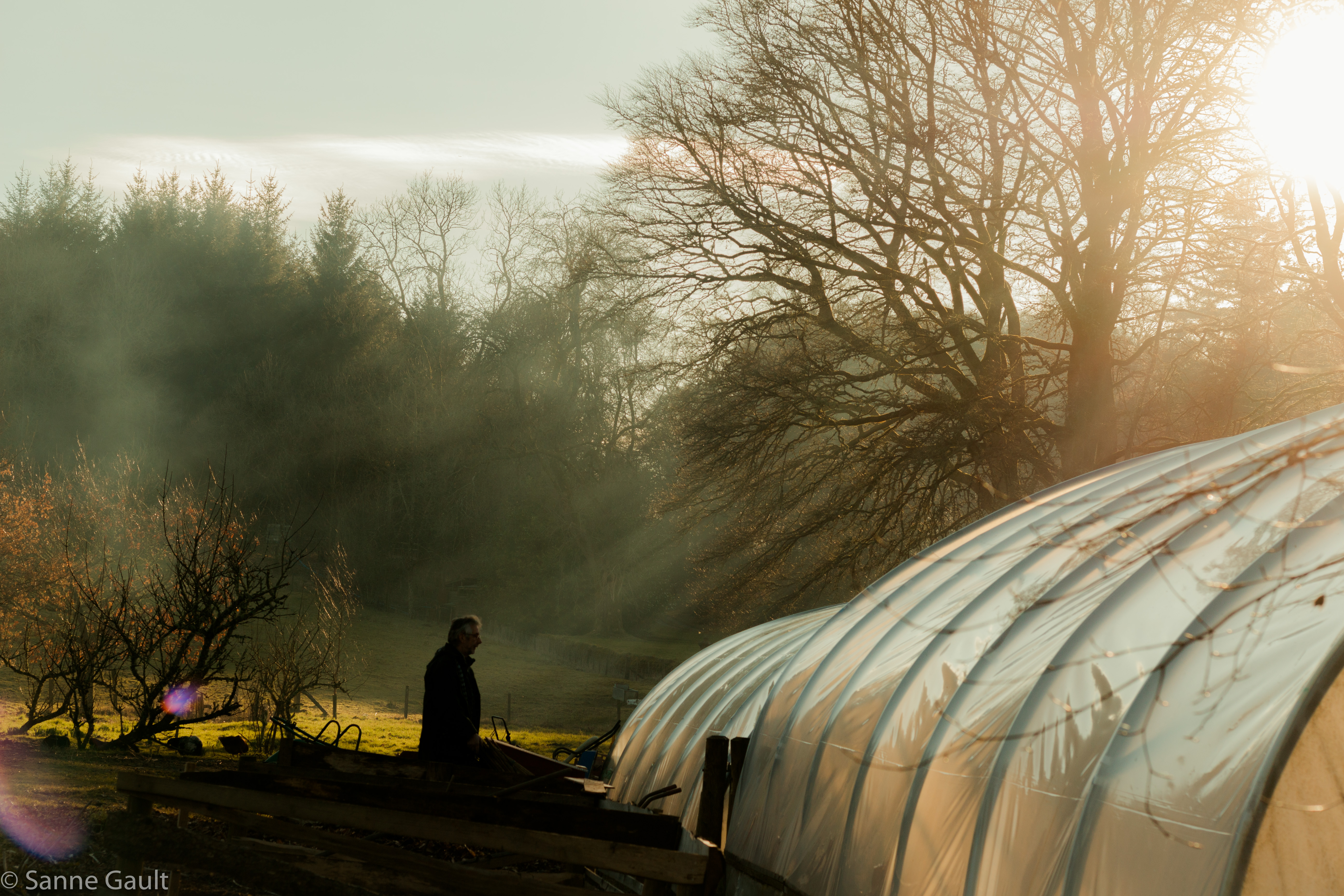 Volunteers and WWOOFers come from around the world to help at Chisholme. They are an important part of life here. Their work continues to help support and maintain Chisholme and the education it offers.
Read what some of our volunteers have to say...
Gallery
VOLUNTEER FUND