Support
Chisholme is maintainted through love and generosity. Countless selfless acts, such as time freely given, or donations small and large, have enabled the Institute to be owned by no-one and everyone. It has never been dependent on any single donor or on funding from particular interest groups. Chisholme is largely supported by course fees, covenants, legacies, one-off donations, and of course by the grace and goodwill of many, many volunteers.
2018/19: Fundraising for long-term Sustainability
For the last few years there has been a difference of some £20,000 each year between what needs to be funded on a routine basis and income received. Overheads have risen, with income not keeping pace. That this has not resulted in a cash deficit of £20,000 each year is remarkable and has been due to some generous and unexpected gifts, as well as to our spending far less than is needed on maintenance, refurbishment and necessary equipment.
This is unsustainable in the long term and adds difficulty to the daily running tasks.
While generous donations for specific projects have made some work possible, and have funded student bursaries, more investment is needed. Work is continuing to find ways of generating income from the estate, but new projects of this kind will need further initial investment and results cannot be expected quickly. For now there remains the basic difference.
The question is – can we find ways to maintain this priceless facility for all students who will come in the next decades?
Can we find the additional funds needed for this year and next?
Or perhaps rather, how can we do this?
It does not seem a huge amount if it is shared.
One of the ways that support has generously been given is through individual contributions paid on a regular, longer-term basis (e.g. monthly, quarterly or annually). This has also meant that Chisholme is not reliant on any single funding source and can be supported widely and flexibly according to the means and circumstances of each with a collectively effective result.
So this is a request from all, and to all who love and value Chisholme:
If you are able to donate, pledge or increase your support, or are willing to work on fund-raising initiatives, please contact the Institute at development@chisholme.org.
Donation and gift aid forms can be found here below. Please quote ref DON2018 if making payments directly to the Chisholme Institute bank account and send an email with details to development@chisholme.org.
Donations can also be made via PayPal, though they take a small percentage for this service.
Thank you!
You can support Chisholme in a number of ways:
Donate online to the General Fund
You can make a donation from your PayPal account or by credit/debit card if you are in the UK.
or email secretary@chisholme.org Tel +44 (0)1450 880 215, to arrange your gift.
You can also specify where we should apply your gift – garden, forestry, bursaries etc.
Or donate by bank transfer


Covenants
Covenants take the form of on-going regular payments and can be arranged by Banker's Order within the UK or by Credit Card from anywhere in the world. Download a Donation Form. Even a very small amount given regularly, makes a huge difference over time, and is a tangible token of your support and participation.
Gift Aid
As a charity the Chisholme Institute can reclaim tax paid on gifts from UK taxpayers. You can make your Gift Aid declaration on the Donation Form.
Scottish Charity SC008147, and a company limited by guarantee Reg. in Scotland no. 69001
Legacies
Leaving a legacy to the Chisholme Institute in your will helps to ensure we can offer this education and unique place for generations to come.
Please email or call +44 (0)1450 880 215 for advice on how to arrange this.
Volunteer fund
The work of many dedicated volunteers continues to be a vital part of the maintenance and support for Chisholme, and the education it offers – read more...
Twelve monthly payments of £6 would support one volunteer for a week. If you are moved to help in this way, you can donate directly through PayPal using this link.
VOLUNTEER FUND


You can also order a little poetry book or a wonderful music CD from our Shop with the proceeds going to Chisholme.
Thank you for your support
Over the years, the Institute has been grateful for project grants from Historic Scotland, the Millenium Forest Project, and the Energy Saving Trust as well as ongoing support from
The Beshara Trust.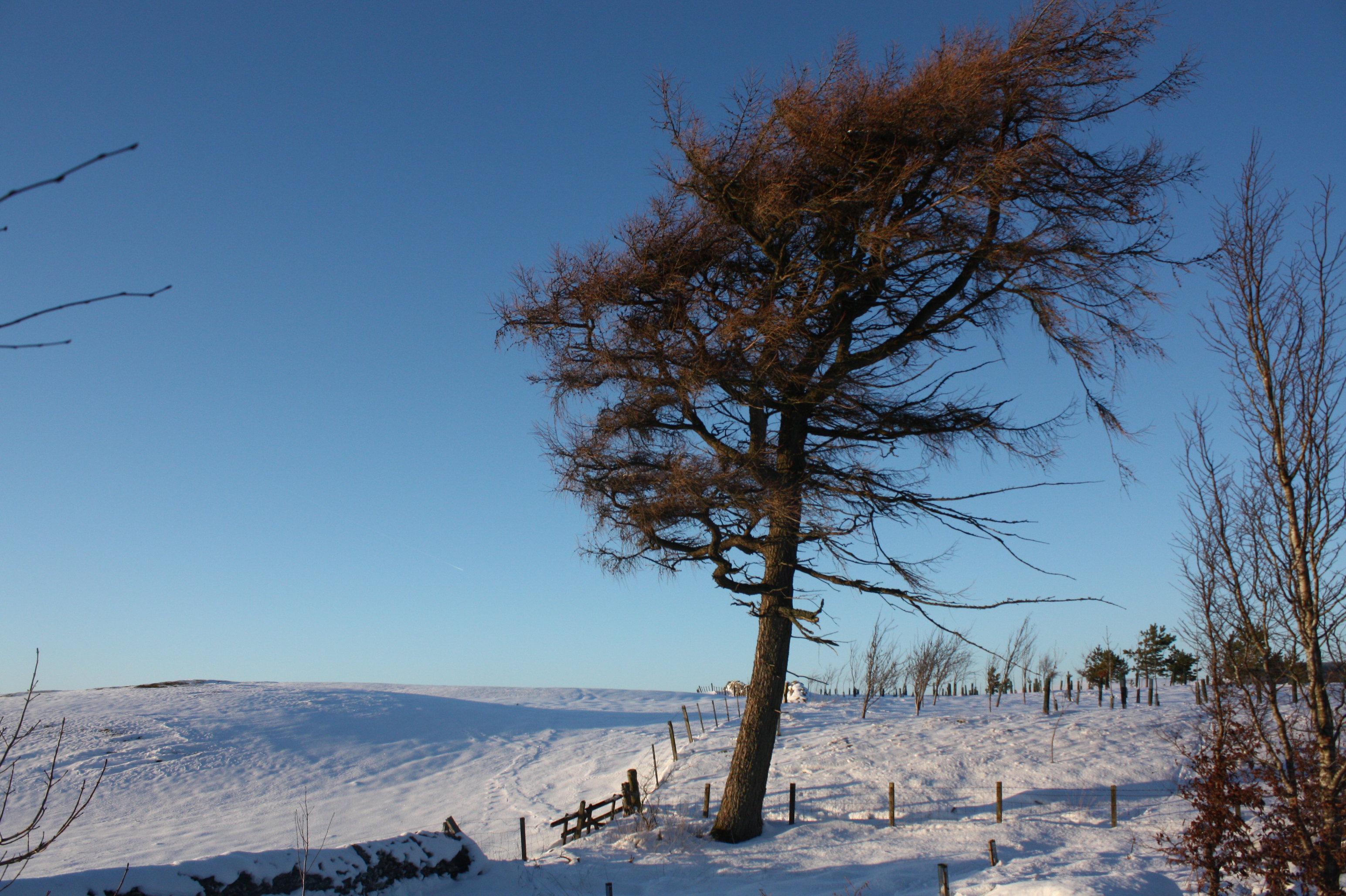 Photo © Aliya Ryan