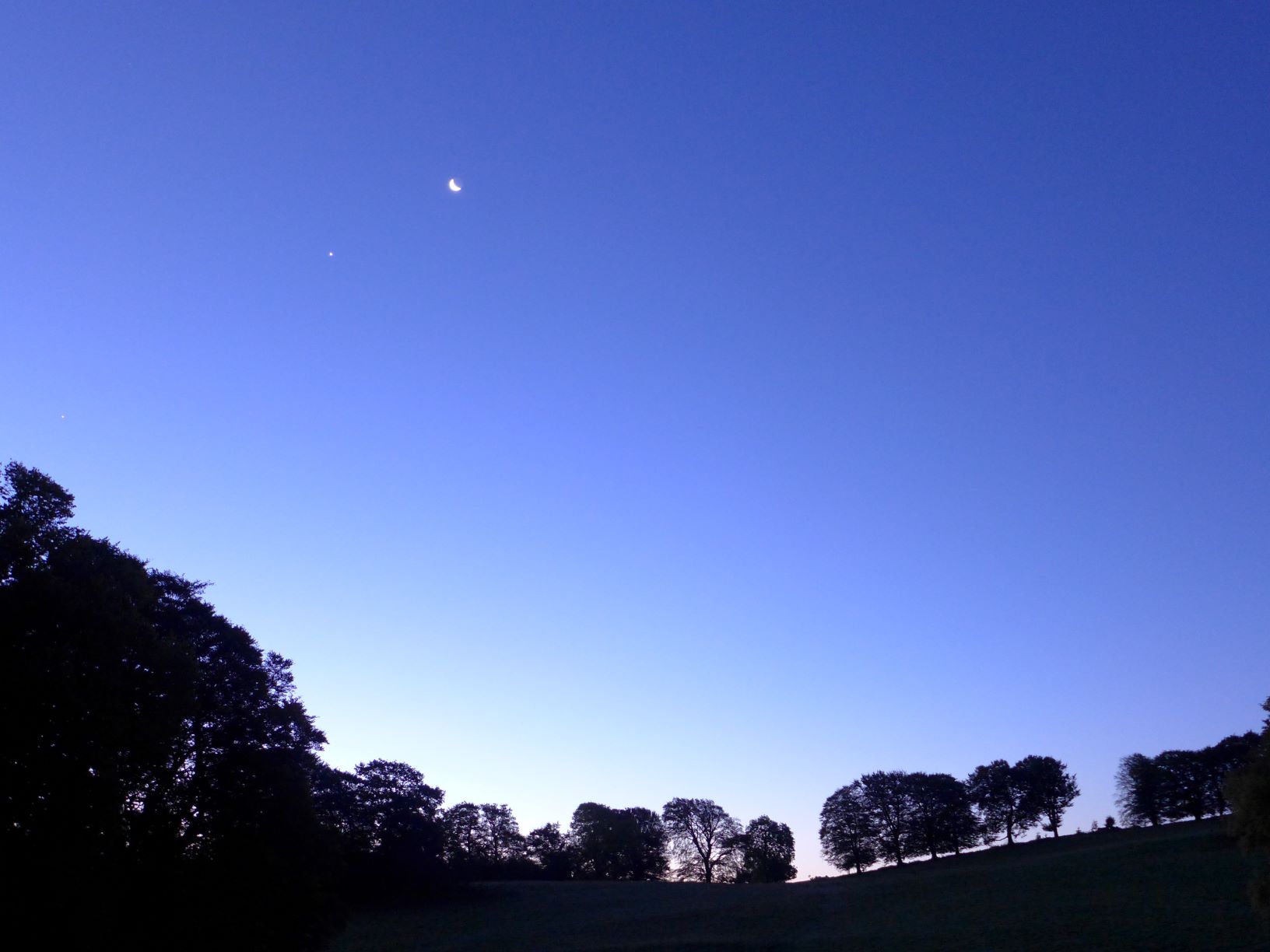 February: a Month for Conversation
Monday, 4th February, 2019 09:00
Thursday, 28th February, 2019 11:00
Return
---
Join us for conversation each morning Mondays to Saturdays between 9 and 10.15. This is an opportunity for us to sit together, ask questions and be moved by what they may lead to.
Conversation is a form of devotional practice and is more than just a debate or a chat. In its ideal form, participants speak from their reality rather than from their ego-selves, so that it is the Real that is speaking and the Real that is listening and responding. Then, however few or many people are present, it is a conversation of the One with Itself. 'For where two or three are gathered together in my name, there am I in the midst of them' (saying of Jesus in the gospel of Matthew, 18:20).
Last year, in 2018, a first month of conversation was held, together with a focused ablution of much of the buildings. Another conversation took place in August last year. This year's conversation is offered in a similar spirit, allowing an open space for friends and students and those who are curious to come together and speak of what is arising. And for us, as a body, to question at a deep level the school's purposes and modes of functioning. This is a practice of keeping fresh, one that never really ends, and yet each ephemeral moment of it is precious.
Come for a longer period, or for just a few days – whatever is best for you. Contributions to your stay or visit are by donation.
If you would like to come and stay or join us for a meal, please email secretary@chisholme.org or ring +44 (0)1450 880215.