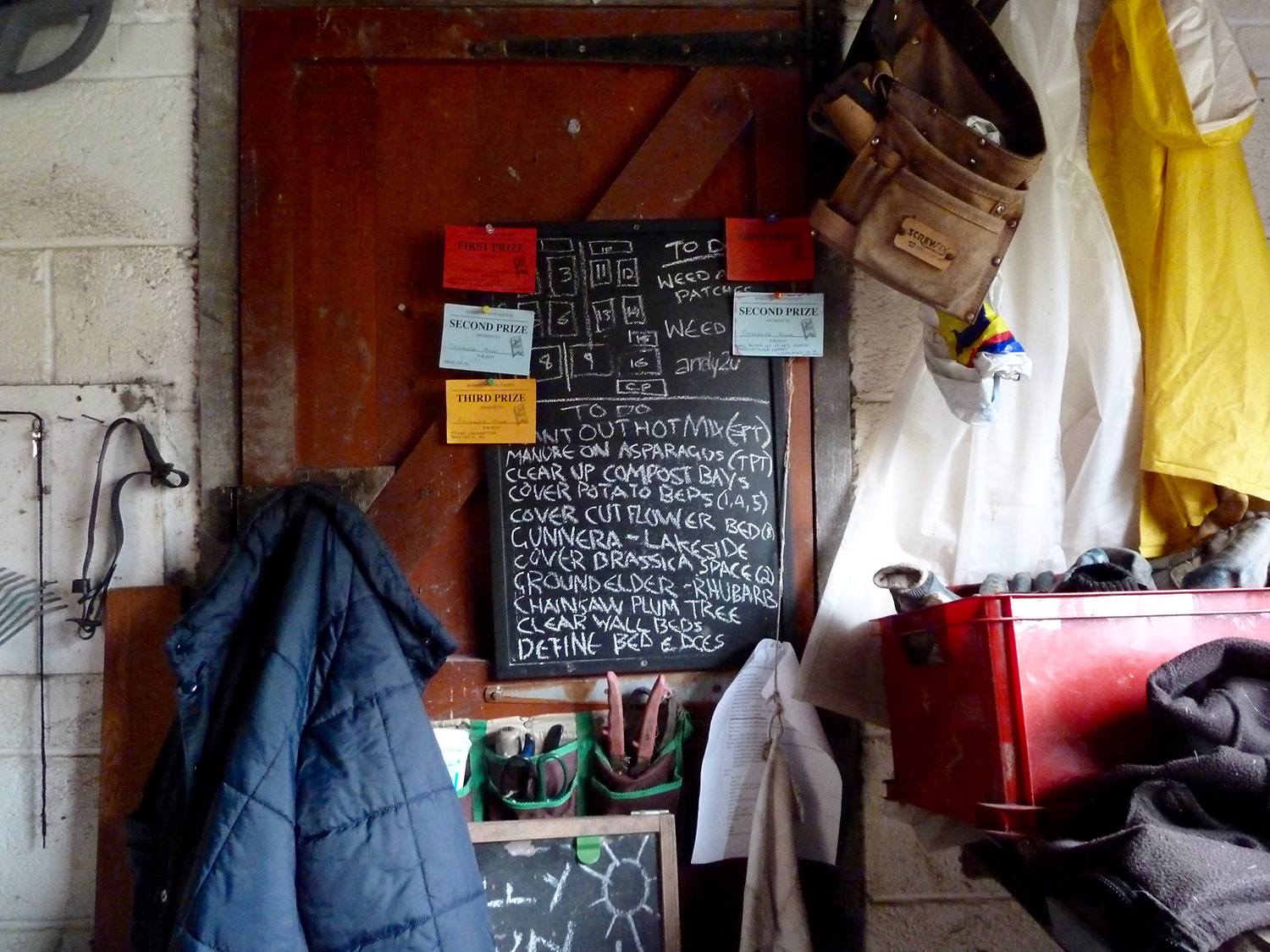 Garden Weeks
Saturday, 28th May, 2022 09:00
Saturday, 4th June, 2022 12:00
Return
---
We are looking at having specific Garden Weeks at Chisholme throughout the summer, and would love it if you could join us for them. You are also most welcome to come anytime in-between.
The timetable includes morning and afternoon meditations, meals all together, and most days there is study or conversation which is brought about by whatever is coming up at the time. All are invited and encouraged to participate in all that Chisholme offers. There is nothing like the whole company here moving as one, facing the same direction.
There are many other activities and work projects around the place on the estate and within the house and kitchen and we hope you will want to join in those too.
These weeks are part of the ongoing invitation to be at Chisholme through the spring and summer. Read more about this here >>>
Cost: Attendance is on a 'pay as you can' basis.
Please email secretary@chisholme.org to arrange the details of your stay.
Come for whichever week suits you best.
Further dates:
July 23–30
Aug 27–Sept 3