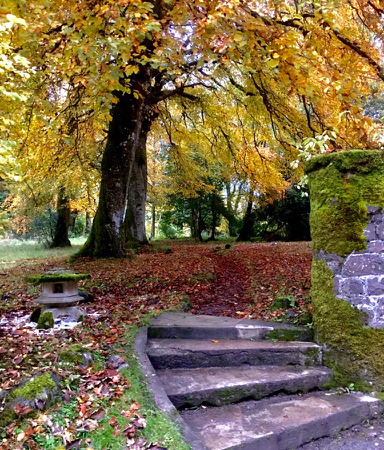 Autumn 2022
Monday, 28th November, 2022 00:00
Sunday, 1st January, 2023 10:45
Return
---
The autumn and winter programme at Chisholme is currently being developed.
However, you are most welcome to come and visit at any time.
The daily programme includes meditation and practical work with study arranged for those who wish.
Please email secretary@chisholme.org to arrange your stay.
If you haven't already done so please sign up to the Chisholme Newsletter
for current news and future events.