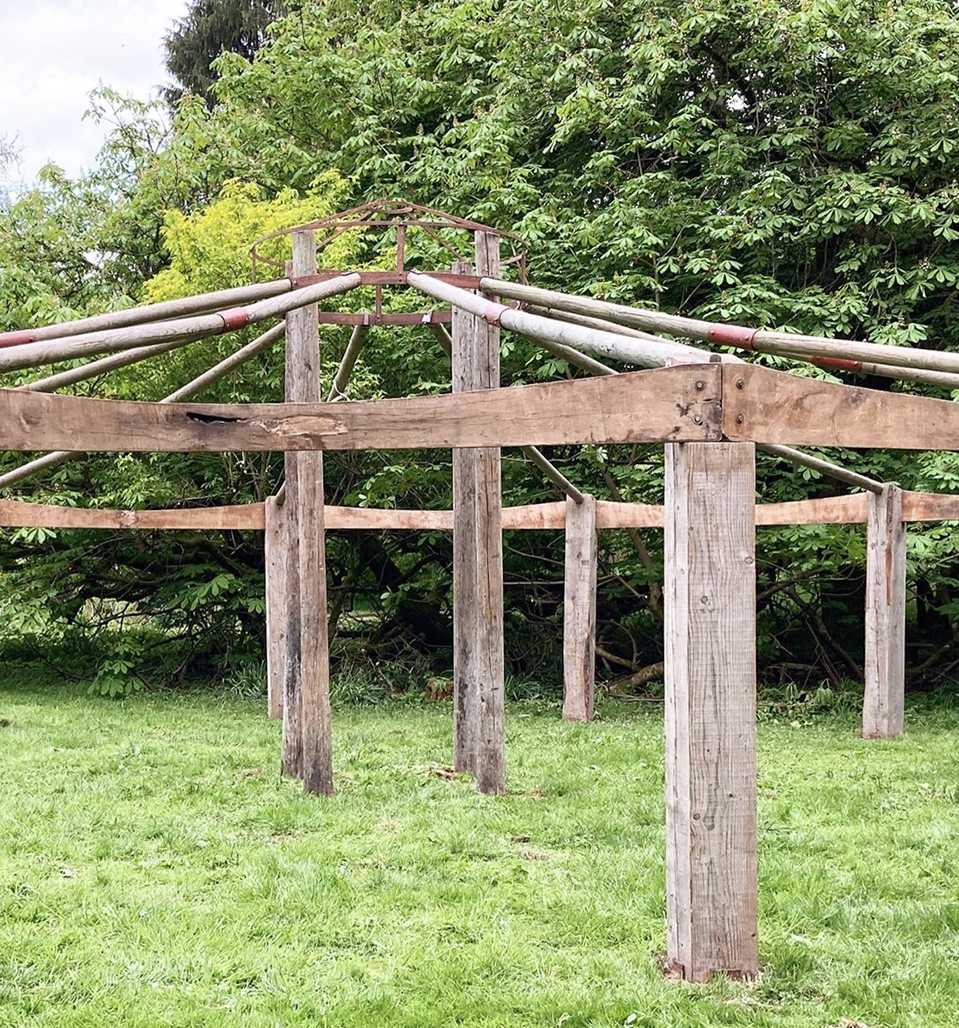 RUMI 750
Saturday, 26th August, 2023 09:00
Sunday, 27th August, 2023 14:00
Return
---
RUMI 750 – PREPARING THE GROUND

As we enter upon the summer period at Chisholme, this 750th year since the Nuptial Night of Mevlana Jelaluddin Rumi, we are writing with news of a wide and inclusive invitation to Chisholme between now and September.

This is in the spirit of Mevlana's own well-known invitation to Oneness and Love –
'Come, come whoever you are…'

The door is open and the beds are made, and whoever you are you are invited to come and join the life of the place, rooted as always in the practice of remembrance, meditation, work and study.

This is addressed to people of all ages, long-term students, first-time visitors and volunteers. You may have particular skills to offer and these will be most welcome – in the kitchen, garden or maintaining the fabric of the place.

Throughout this time we will be working towards a gathering in September 2nd – 4th and culminating in the night of Rememoration on September 4th.
This is the 36th anniversary of the death of Bulent Rauf, Consultant to the school and buried at the Monument to Man on the hill overlooking Chisholme.

We began preparing for this gathering in Rumi's name with a conversation over three five-day periods in January, February and March. Read more here. This was an exploration of the connection between Rumi's own invitation to transformation through Love and our own present global circumstances.

To book and for more details please contact secretary@chisholme.org
The cost of your stay will be pay-as-you-can.


Monument photo by Asya Pearl