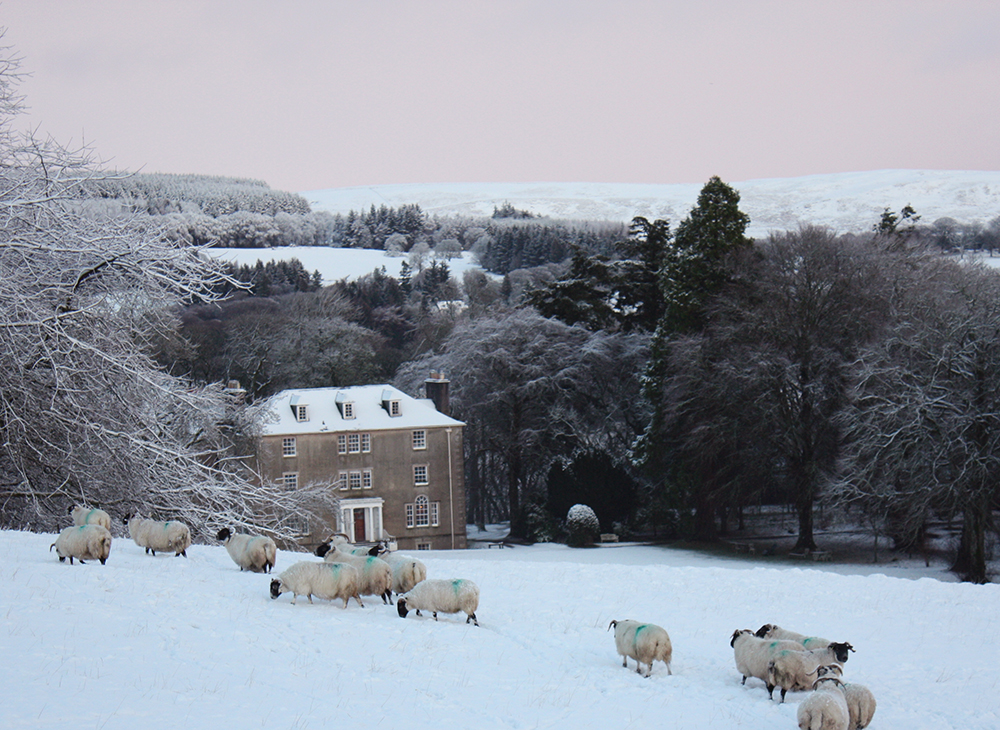 The Six-month Course of Intensive Esoteric Education
Tuesday, 1st October, 2024 07:00
Monday, 24th March, 2025 14:00
Return
---
A course for the establishment of an in-depth understanding of who we are in the light of the unity of all existence.
The course is fully residential and full-time. The approach involves both theory and practice and aims to establish a vision and taste that can inform the rest of our lives.
The beautiful, quiet location of Chisholme offers a strong support and deeply nurturing environment for this kind of enquiry.
The course is rooted in four connected aspects: study, work, meditation and devotional practice.
Please read more here
Participation will be by application and previous study within the context of the unity of being would be very helpful. If possible, a prior visit to Chisholme will help establish how this course might meet your needs.
Please email secretary@chisholme.org to register your interest and receive further information as it becomes available.
Note: Due to visa restrictions for students outside the UK the course dates have been adjusted to allow for travel to and from Chisholme within a 6-month period.