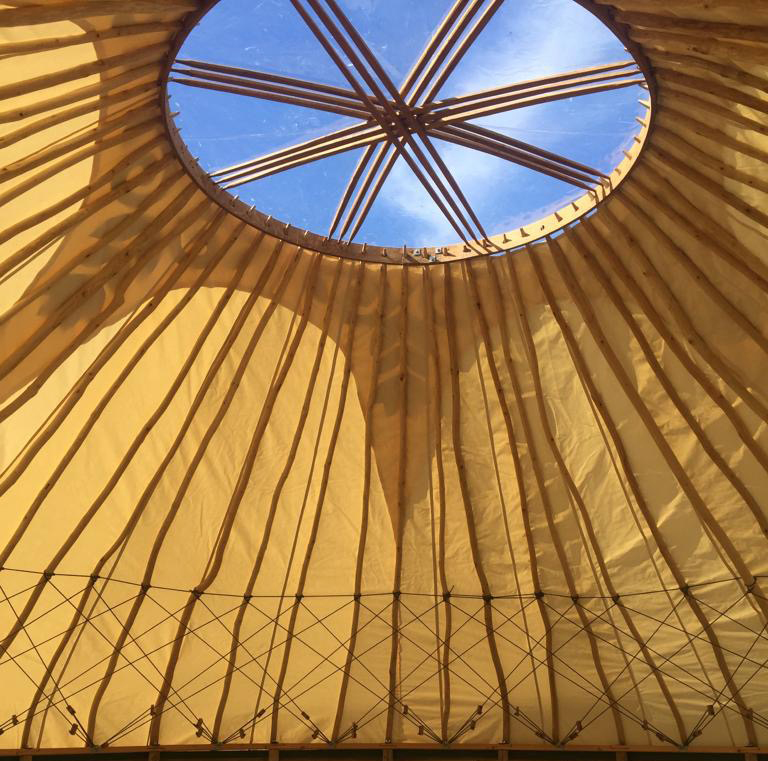 RUMI 750
Saturday, 16th December, 2023 09:00
Sunday, 17th December, 2023 22:30
Return
---
This year [2023] marks the 750th anniversary of Rumi's death, known as his Nuptial Night, the completion of his life's journey in love, from love and to love.
At Chisholme this year we have been exploring together the connection between Rumi's own invitation to transformation through Love and our present global circumstances.
This enquiry began with a conversation over three five-day periods in January, February and March followed by further weekends during June, July and August leading up to the Gathering at Chisholme, September 2–4, under the heading – 'A field where we can meet.'
This conversation has continued throughout the year.
The final session will be this weekend and culminates with the zikr (remembrance) for Rumi's Nuptial Night at 9pm on Sunday 17th of December.
To attend and for further details, please email secretary@chisholme.org
The cost of your stay will be pay-as-you-can.
Read more here about the earlier conversations.