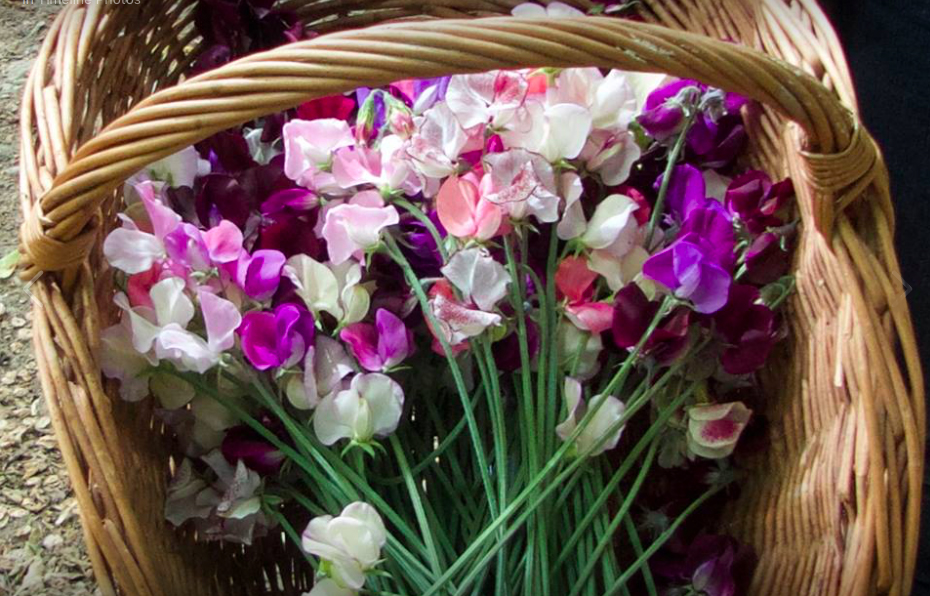 August: a month for conversation and enquiry
Wednesday, 1st August, 2018 00:00
Friday, 31st August, 2018 00:00
Return
---
It is now six months on from our conversation month last February.
Much has been learned and uncovered, and also new questions have arisen:
Where do we find ourselves in this school?
What are we being informed of, and what is required now?
This concerns the quintessential, fundamental practice of holding the space in which real education takes place. It also involves addressing practical questions:
How is the school to be run, how can it best be funded, how can it be made as accessible and open as possible and what approach to courses and events is best suited to its purpose?
All this, of course, can only emerge from a real contemplation of that purpose, together with the specific demands of the present time. Within the conversation there will be a specific focus on how Chisholme works in financial terms and how it can be supported. It seems to be a time for a fundamental enquiry into what is the value of that which we are custodians.
This is an open invitation to all those who would like to come and be part of this exploration, as well as to participate in the daily life at Chisholme.
Come for the whole of August, or for a few days – whatever is best for you.
Suggested contribution, £35 per day (guest rate) or £15 non-residential.
Please email secretary@chisholme.org or call +44 (0)1450 880 215 to book your stay.


We look forward to seeing you,
Colin Bingham and Robin Thomson
The Caretaking Team