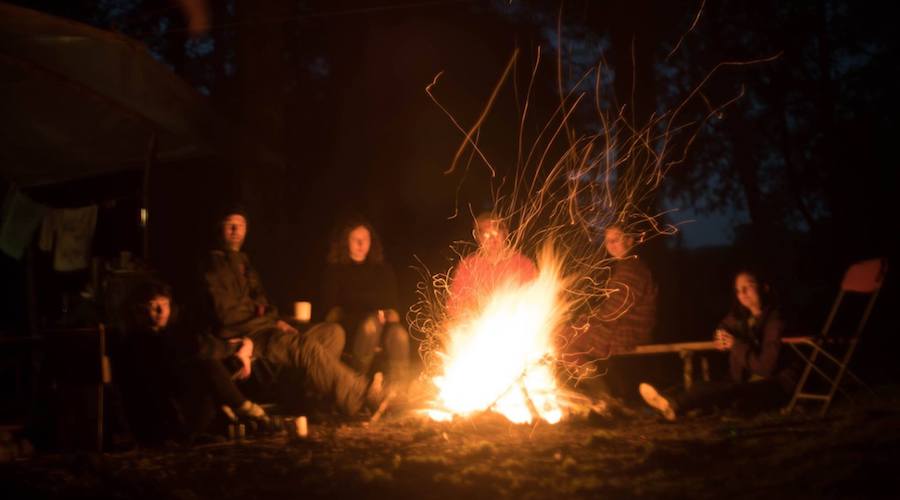 Retreat in the Woods: foundations of natural intelligence
Saturday, 24th August, 2019
Return
---
The Foundations of Natural Intelligence Course for 2019 is now fully booked.
We are taking bookings for July 2020; precise dates to be confirmed later this year.
To put your name down for next year, or for more information, please contact secretary@chisholme.org,
or call +44 (0)1450 880215.
Read here about the experience of doing such a course...