Retreat
Retreat gives knowledge of this world
From 'The Four Pillars of Spiritual Transformation' by Muhyiddin Ibn 'Arabi (1165–1240)
Retreat allows time simply to be – to meet with stillness, to open our selves to wholeness – the ground of our being.
Chisholme is a place of great natural beauty, wholly dedicated to our awakening to the beauty of all existence. It is here for you.
Retreat Courses: From weekend explorations and week-long courses to intensive winter retreats. Read more...

Yurt Retreat Stays: Live close to nature in a beautiful yurt on the edge of the forest, for a self-guided and self-catering retreat. Each yurt sleeps up to four. A woodland kitchen, clay oven and washing facilities are nearby. Read more...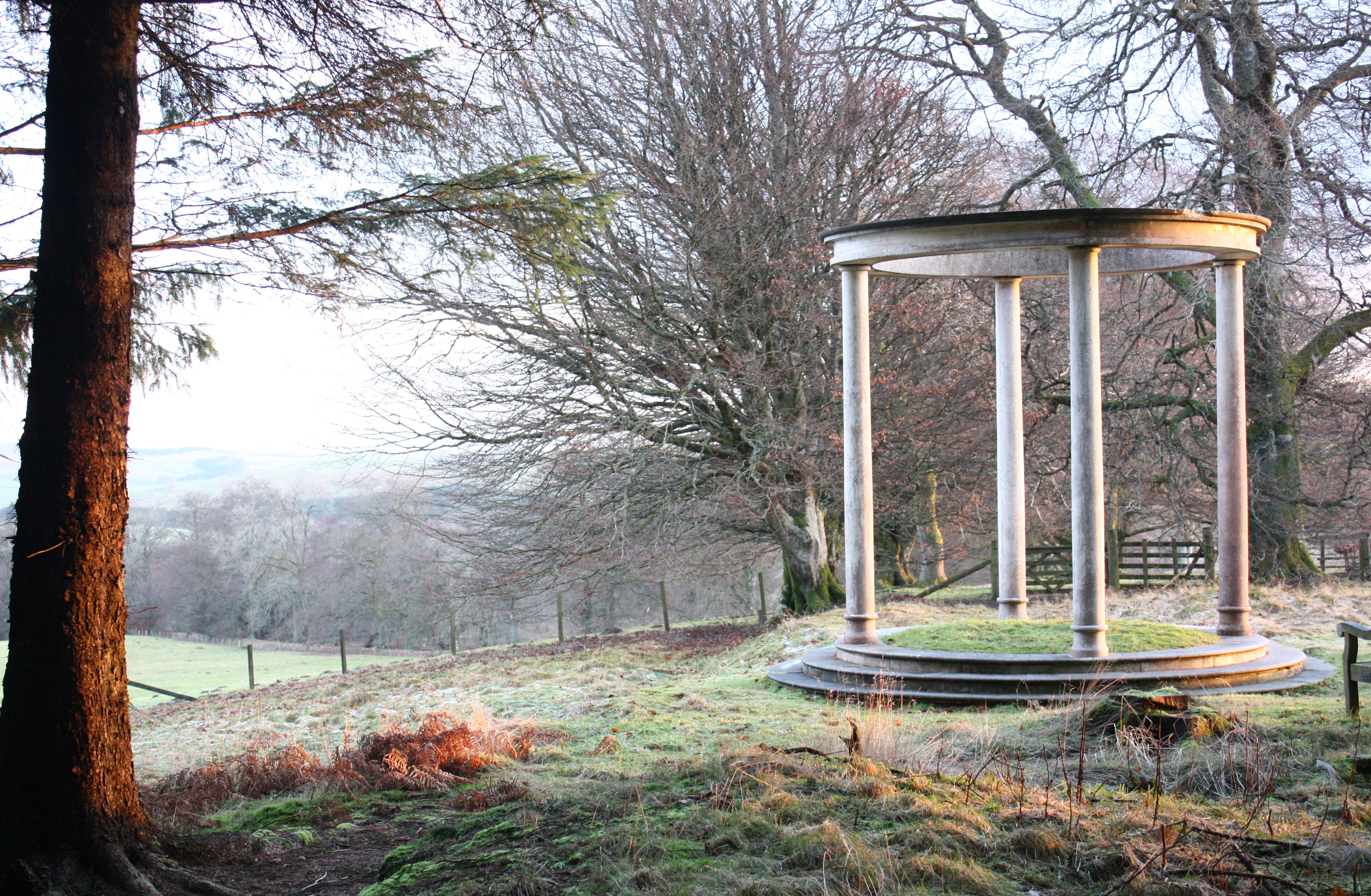 The 'Monument to Man' on the hill above Chisholme House stands as an invitation to all of humanity to return to the origin of all love and to express it in the world.