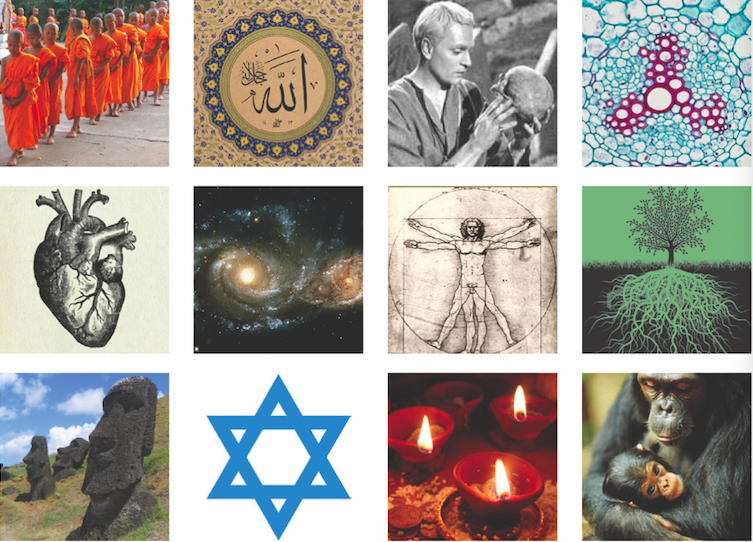 Mindfulness for Life: 8 week Online Course
Thursday, 15th October, 2020
Return
---
When is it on ?
Starting on Thursdays, 15 October 2020 from 10am to 12am for 8 consecutive weeks, ending on 3 December, with a longer first session from 10am-12.30pm (UK time) using the Zoom platform.
How can I take part ?
We will be using the online Zoom platform so you will need a computer with a good internet connection (further details will be provided to participants)
Please write to the course facilitor Peter Yiangou for an application form. Return the completed form to him via email.
Cost:
£50 (Payment to the Chisholme Institute) Concessions available on request.
What kind of mindfulness course is it ?
This is a course developed by the University of Oxford Mindfulness Centre (OMC) known as Mindfulness for Life.
The course will be limited to a maximum of 16 participants.
Who is the facilitator ?
Peter Yiangou is a certified mindfulness teacher at the OMC and has had a close association with Chisholme House since it was founded.
Why is this being offered on the Chisholme website ?
In line with the Discovering Unity theme running through the online offerings, people with a spiritual orientation may find it helpful to have a deeper understanding of how the enduring experience of separation from oneness is unwittingly created and maintained by our selves.
Through patterns of mind, habits, beliefs, culture, biology, education, upbringing etc we create and maintain a 'story of me' (notice how we constantly chatter to ourselves !). Mindfulness and cognitive science - which the Oxford courses combine - provide helpful tools and insights for recognising these 'selfing' processes and gradually disempowering them.
This allows us to face the inevitable difficulties in life with care rather than reactivity, as well as to be more open to the good with gratitude, appreciation and kindness. This attitude of welcoming whatever life brings helps us to stand back from the ups and downs, creating the open conditions to receive deeper insights for those with a spiritual orientation, as well as significant benefits in daily life in supporting constancy of awareness
Further details about how the course maps onto the metaphysics of the unity of existence are available on request. Please write to Peter Yiangou if you have any questions.