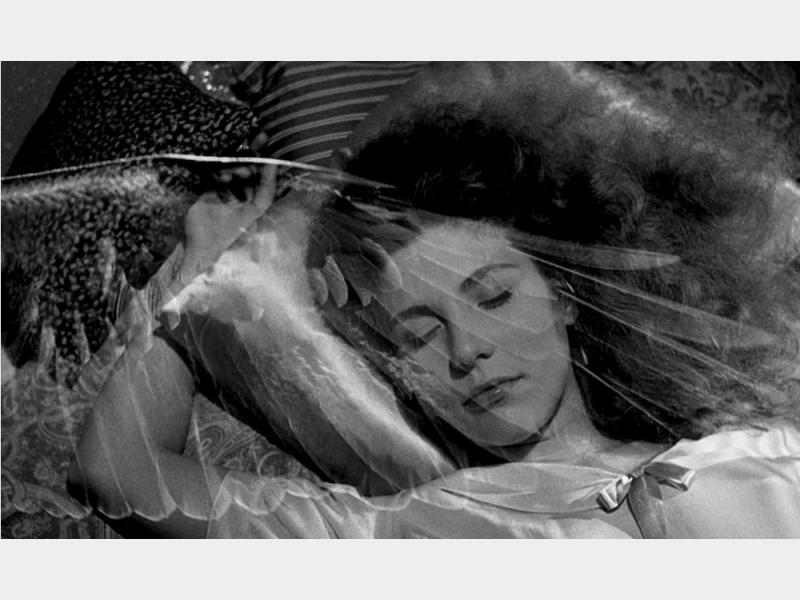 Humans as purely materialist individuals?
Chisholme Blog | Saturday, 1st July, 2017
"Perhaps it's time to (re)read Jung", writes Gwendolen Dupré.
We've just had the second very successful Poetics of Science (PoS) weekend.
Gwendolen Dupre was the opening speaker and she set the tone for the whole weekend. She spoke on the metaphysics underlying different religions.
Gwendolen also spoke at the first PoS in April. Her talk then has now been published in the European Strategist an internet publication and research circle that seeks answers for European society in postmodern times.
In it she contrasts two fundamental theories of the mind: that of Freud and that of his younger contemporary, Jung. Freud's is a materialist approach whereas Jung believed in the real significance of images and symbols. As she says, while "Freud offers a cynical account of human life... Jung's ideas... present a more positive image of human potentiality."
Gwendolen's article is very well worth reading – it's a short and easy introduction to the importance of Jung. It offers real food for thought. We look forward to more reflections from Gwendolen and others on Jungian philosophy.
The next Poetics of Science seminar is September 15–17.
Read more and book here